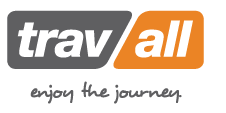 »Life is a journey, not a destination.« - Ralph Waldo Emerson
The Travall company has been manufacturing and developing protective dividers and boot dividers used to separate the luggage compartment from the passenger cabin for a number of years.
When transporting pets, appropriate car accessories are needed ensuring safety for yourself and your passengers. Dividers are made exactly according to internal dimensions of individual cars.
The Travall company also supplies their products directly to car manufacturers (Land Rover, Audi, VW, Opel, etc.).
Travall - »enjoy the journey«